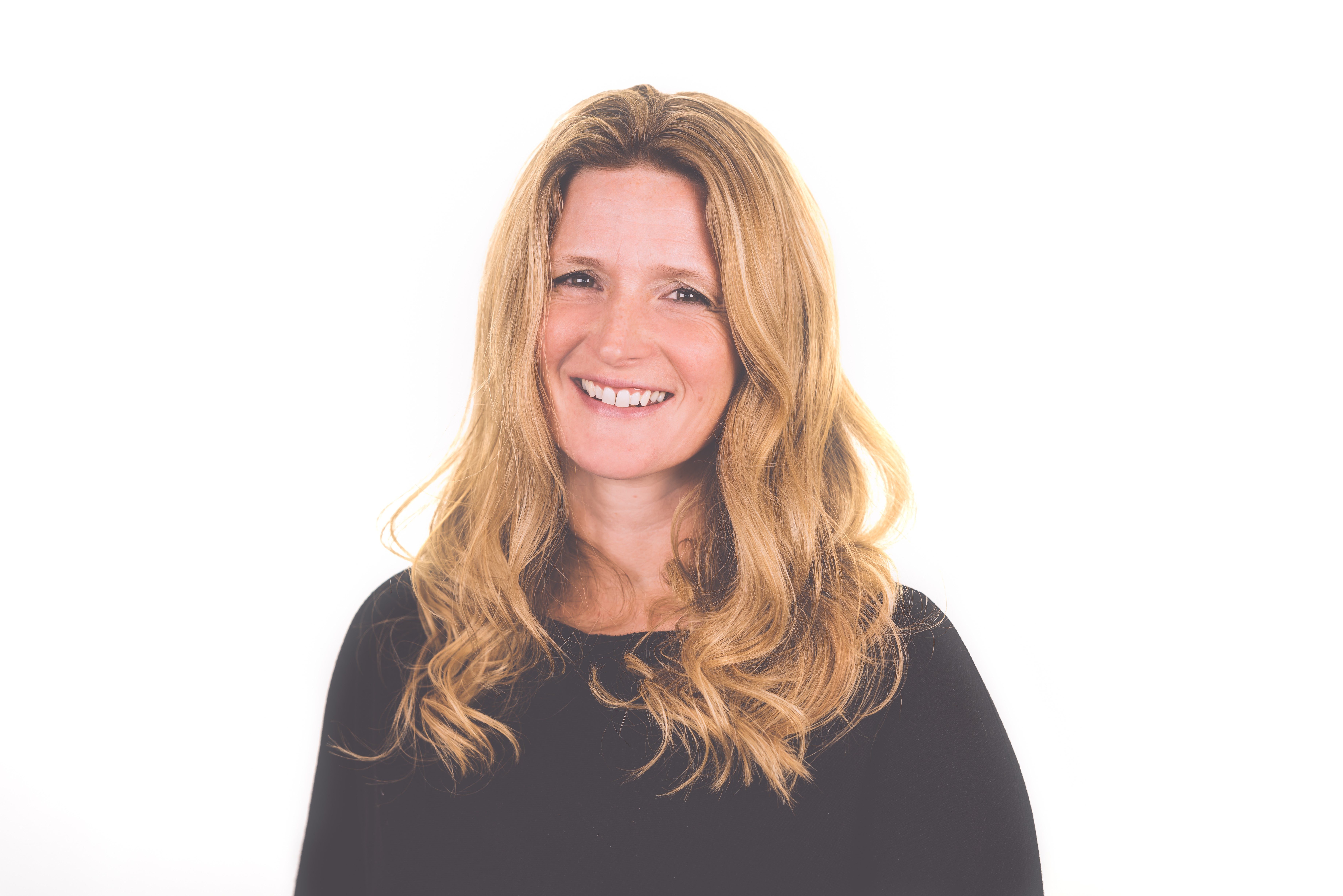 Hi! I'm Deborah Edwards
I see it time over again. Women in business with incredible ideas, passion and drive that could lead a country and yet, behind the scenes, a deficit of confidence and a bank balance to match, that regularly causes them sleepless nights and questions as to whether it's all worth it.
‍
My experience is vast and over the last twenty years I've learned what it takes to manage business money effortlessly, as an accountant in practice, a finance director of a leading online platform (from minimal income to multi million pound turnover) and as an entrepreneur myself.
In this course, I share with you, the "must dos", the "definitely don't dos" and the easy wins that enable you to manage your business and the money that flows through it, with confidence.


I've made it my mission to enable entrepreneurs like you to get clarity in their business money to maximise their profit, wealth and free time.


Let me show you how.
Course Insight
The world needs successful businesses doing great things run by good people, Successful businesses have one thing in common:
Their success is strong, reliable cash flow.
This is an online course that shows you how to achieve a smart & simple yet effective method of managing your cash and making that money work for you.
We will take you through a set of principles to make you and your business unstoppable and the good news is that you don't need to have a financial background to do it.
The saying goes cash is queen and if you've ever been in a situation of either famine or feast, you'll know that is most certainly true. Once you learn the skills to forecast and manage your cash effectively, great things will happen both today and in your future.
You will build the business where you are in control of the money - and not the other way around.
Opportunities will open up because your business will be underpinned with a strong financial base.
You will make better decisions which are strategy led rather than cash led.
You will achieve the financial aspirations that you set for yourself.
.
With top tips, easy wins & key takeaways to put into action, you'll wonder what all the fuss was about.
Have your seen our other courses for financial wellness, profit & wealth?
Our courses are consciously designed to cover everything a business owner must now to manage their finances for confidence and success.