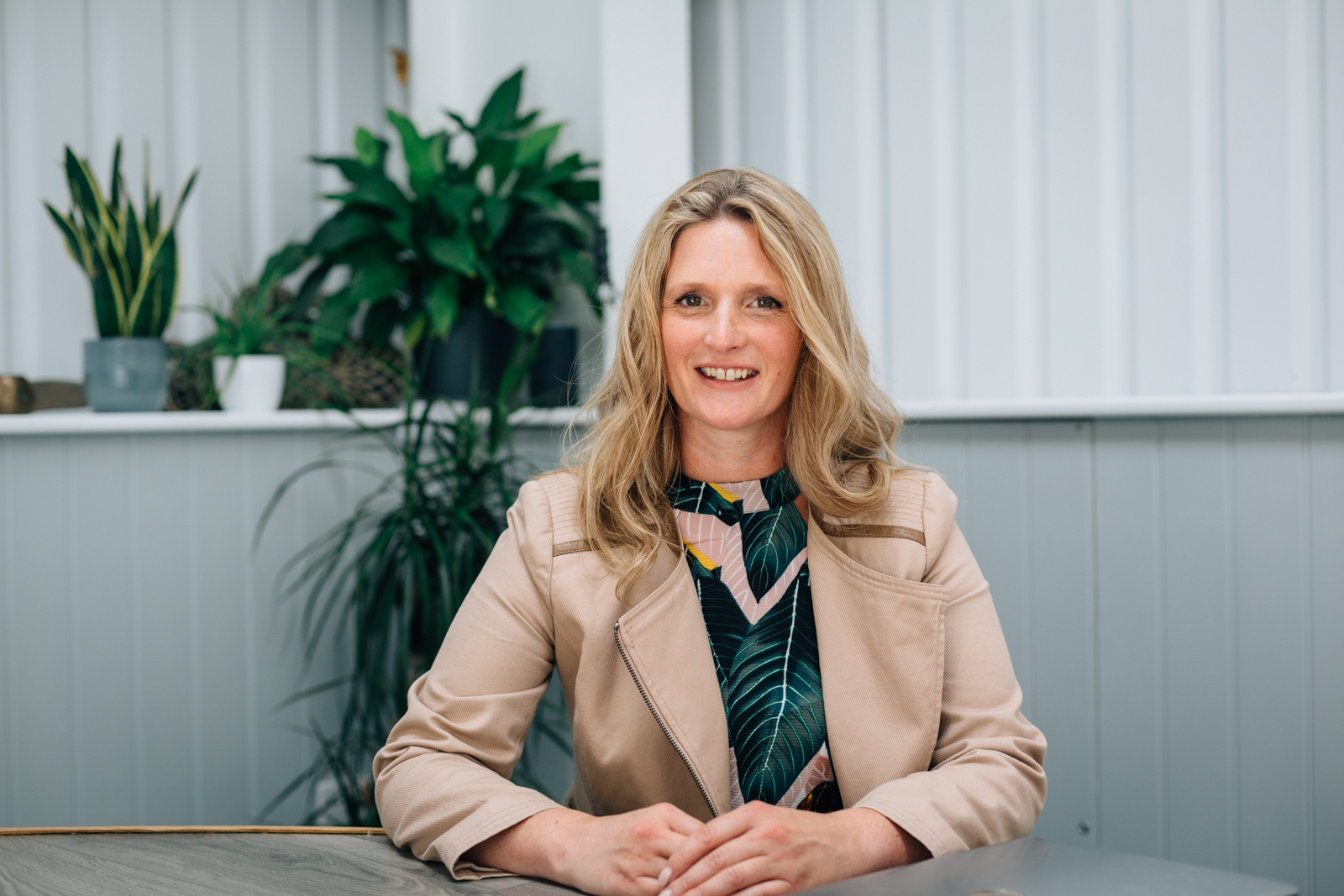 I see it time over again. Women in business with incredible ideas, passion and drive that could lead a country and yet, behind the scenes, a deficit of confidence and a bank balance to match, that regularly causes them sleepless nights and questions as to whether it's all worth it.
‍
My experience is vast and over the last twenty years I've learned what it takes to manage business money effortlessly, as an accountant in practice, a finance director of a leading online platform (from minimal income to multi million pound turnover) and as an entrepreneur myself.
In this course, I share with you, the "must dos", the "definitely don't dos" and the easy wins that enable you to manage your business and the money that flows through it, with confidence.


I've made it my mission to enable entrepreneurs like you to get clarity in their business money to maximise their profit, wealth and free time.


Let me show you how.
Course Insight
Do you know that when you own a business, you have a unique opportunity to earn money from it twice over?
When you build a business, not only can you reap the rewards in the form of profit, but you are also creating an asset... something that has value!
This course shows you how to build a business to sell, either in full or part. Maybe you want to cash in your chips, but maybe you want to invite an investor.
Either way, you need to know how.
You need to be able to talk the language
And how to value - and build value.
Have you seen our other courses for financial wellness, profit & wealth?